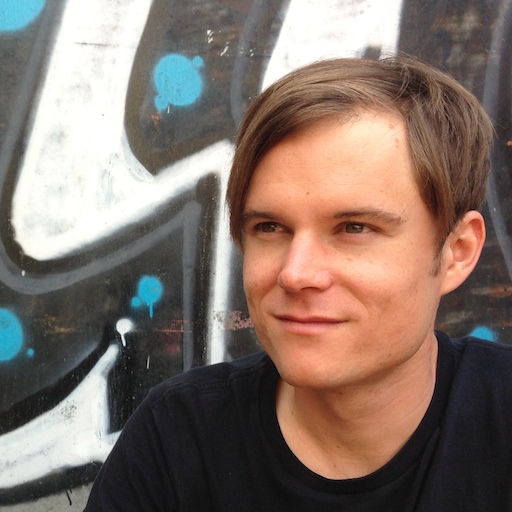 Benjamin van der Veen
I have lived in Portland since the summer of 2007. Originally from southern California, I am proud to call the beautiful country of Cascadia my home.
I am a partner at Survant James. We provide business consulting and a breadth of software design and engineering services. I am responsible for technical and creative direction, and handle a long tail of operational details.
I play drums in a metal band, ride my bicycle as my primary mode of transportation, and fly sailplanes and RC models. I am interested in finance, aerospace, estimation theory, and control theory. I am a recovering programmer.
You can find me on Twitter @bvanderveen and Github @bvanderveen. Email me at b c/o bvanderveen.com.